Customize Tours in Pakistan are the best for families and honeymoon couples!
Without the greatest services and reasonable pricing, planning a trip with your family or friends could be a terrible idea. But when you book with Nedian Adventure Club (NAC) you don't have to worry for even a second. Don't miss out on our top family travel packages, and enjoy some quality time with your loved ones.
The tour packages that we are currently having:
Naran Kaghan Private Group Tour
Fairy Meadows and Hunza Valley Private Group Tour
Swat, Kalam and Mingora Private Group Tour
Chitral Private Group Tour
Kailash and Chitral Private Group Tour
Skardu and Hunza Valley Group Tour
The best thing? You can choose your own dates and can choose to upgrade or downgrade your package according to your needs and budget.
Experience the most exhilarating, pleasant, influential, and cherished journey with your family from Murree to Naran Kaghan and Swat to Kashmir. We offer group Pakistan tour packages in the most northern regions possible and are constantly looking for ways to improve our offerings.
With our great services, we have delighted several foreign visitors and local adventure enthusiasts, receiving 100% satisfaction in experiencing the northern regions and other well-known locations of Pakistan. We are aware of all potential challenges in advance, including weather, traffic, road construction, and other factors. So plan the best private tour package with us today to make them successful and exciting.
Leave your query with us and we will get back to you
Customize tours are the best! Yes its true.
Famous Pakistan tour plans in one itinerary.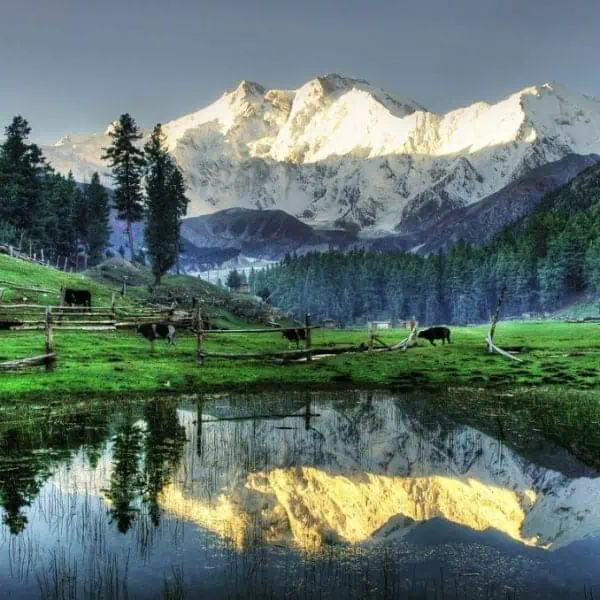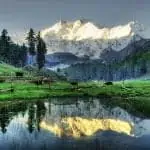 Fairy Meadows + Hunza Valley
Recommended days from Isl to Isl =6-7 days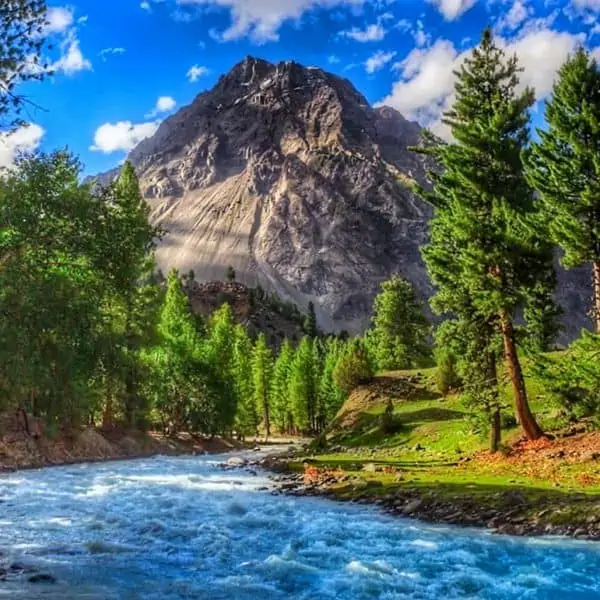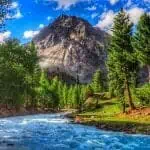 Hunza Valley + Naltar
Recommended days from Isl to Isl =6-7 days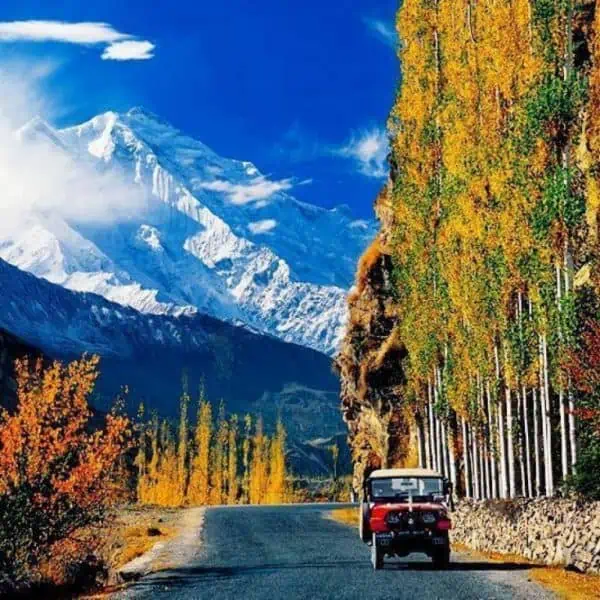 Skardu, Deosai + Khaplu
Recommended days from Islamabad to Islamabad = 8-9 days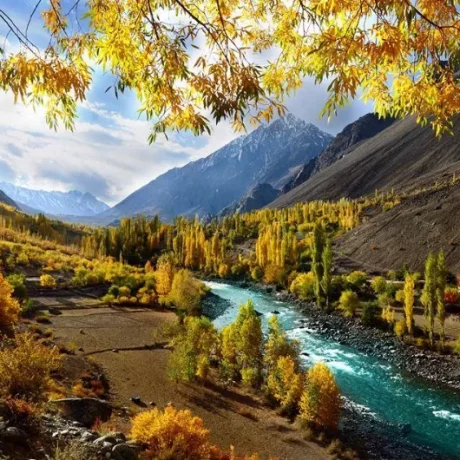 Skardu + Hunza Valley
Recommended days from Islamabad to Islamabad = 8-9 days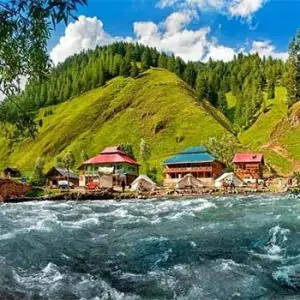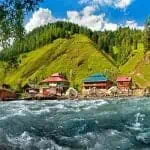 Azad Kashmir + Neelum Valley
Recommended days from Islamabad to Islamabad = 5-7 days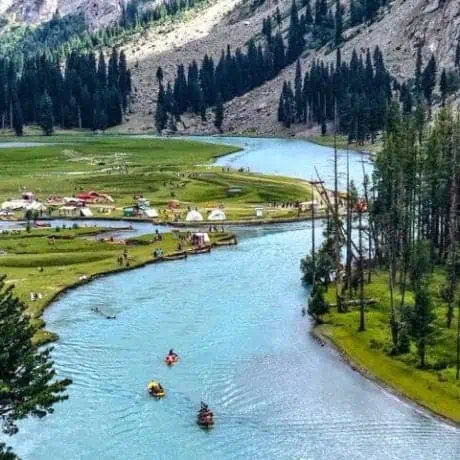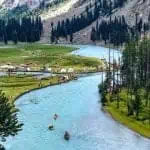 Swat, Kalam & Mingora
Recommended days from Islamabad to Islamabad = 4-5 days
READY MADE customize Pakistan tour packages for you