Pakistan Tour Packages
Tourism in Pakistan
Tour Services in Pakistan
Mighty Peaks Of Pakistan
Places to Visit in Pakistan
Pakistan Tour Packages
Get the best planned Pakistan Tour Packages without a hassle!
Planning to visit the different areas of Pakistan but aren't sure what is the right one for you? Let us help! We offer the most exclusive Pakistan tour in 2023 with all the right services one can ask for. Simply click on any tour from our website or contact us for a custom-made pakistan tour package in your budget.
We provide you with everything! From flight bookings to accommodations, comfortable commute to the best guide that takes you to the hidden places that only the locals of the area knows about.
Book your tour now!
Nedian Adventure club is one of the best tour agency in Pakistan, which provides you with a tour that gives you a run for your money.
In order to discover and see Pakistan's unique regions, we provide its top-notch Pakistan tour packages 2023 at a very affordable price. We select the top tourist destinations that awe visitors with their stunning natural beauty, agreeable weather, and sense of adventure in addition to being safe and secure. Our best Pakistan tour packages are offered to all of our customers throughout the year because of the varied climate. But overall, we like family summer vacations in the north. We also provide Pakistan travel packages to the country's northern regions during the winter for those seeking adventure.
If you're looking for Pakistan tours for the weekend, a single day, the summer, or the winter, Nedian Adventure club has you covered!
Tourism in Pakistan
Tour Services in Pakistan
Mighty Peaks Of Pakistan
Places to Visit in Pakistan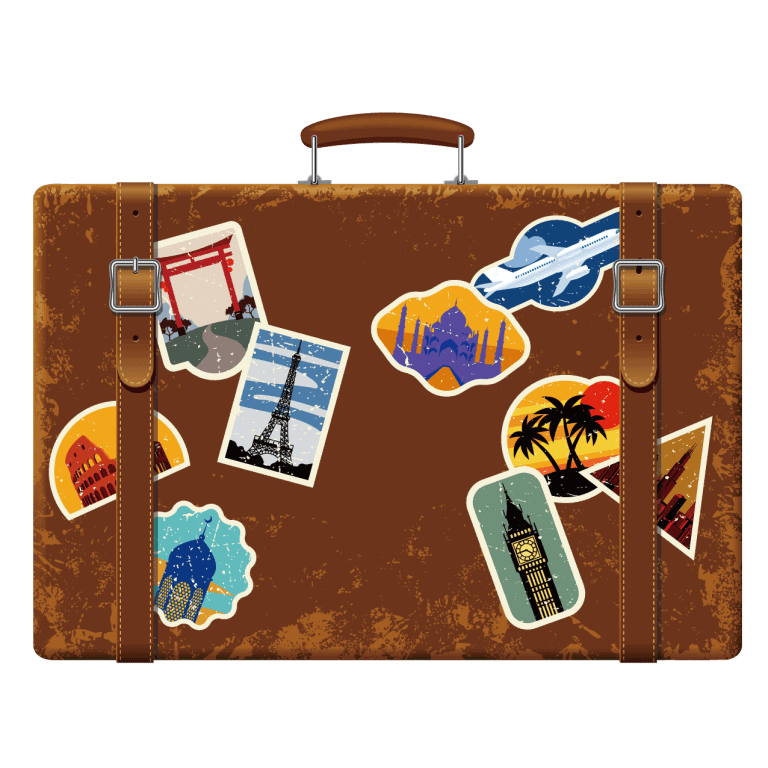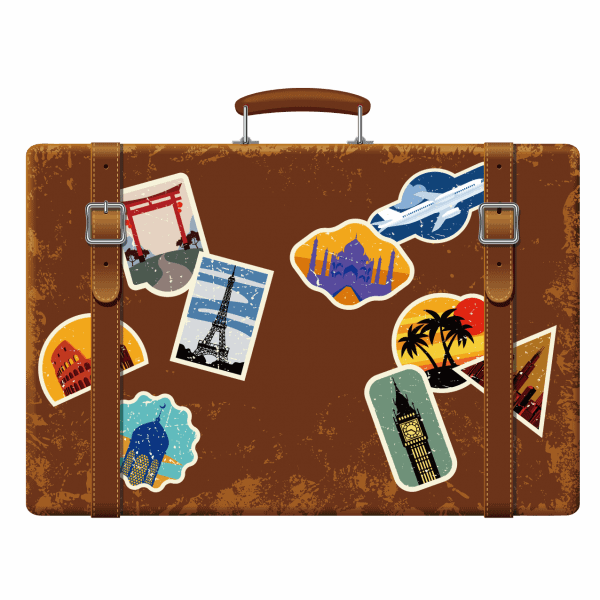 Get your private tour cost within 24 HOURS!
Private Group Tour Packages
₨

189,000.00 –

₨

560,000.00

6 Days & 5 Nights
Choose your own date

Experience the dramatic landscapes and ancient forts of Hunza Valley and the hidden gem of Naltar Valley with our customize tour package. Visit Attabad Lake, Luxus Hunza, Passu cones, Khunjerab pass, and Naltar Lake with expert guides and customized itineraries. Book now for an unforgettable journey with Hunza Valley Pakistan and Naltar Valley.

Select options

₨

149,000.00 –

₨

523,000.00

6 Days & 5 Nights
Choose your own date

Embark on a private group tour to Neelum Valley, Azad Kashmir, and discover its scenic beauty and cultural richness. Our customized tour package offers flexibility and comfort, with transportation, accommodation, meals, and expert guides included. Choose from different group variations and experience an unforgettable journey to this enchanting destination.

Select options

₨

171,000.00 –

₨

720,000.00

8 Days & 7 Nights
Choose your own date

Explore the natural beauty and cultural heritage of Skardu Valley with our Skardu tours. Tailored itineraries, expert guides, and optional activities make for a customizable and hassle-free Skardu Valley tour package 2023.

Select options
₨

110,000.00 –

₨

155,000.00

6 Days & 5 Nights
Choose your own date

Escape to the romantic wilderness of Hunza Valley, Pakistan's top honeymoon destination in 2023. Our exclusive 6-day honeymoon tour package offers breathtaking views of high-altitude peaks, serene lakes, and charming valleys. Book now for an unforgettable romantic getaway with your significant other.

Select options
Pakistan's Famous Tourist Destinations Magnets
Become a member! Get discount on